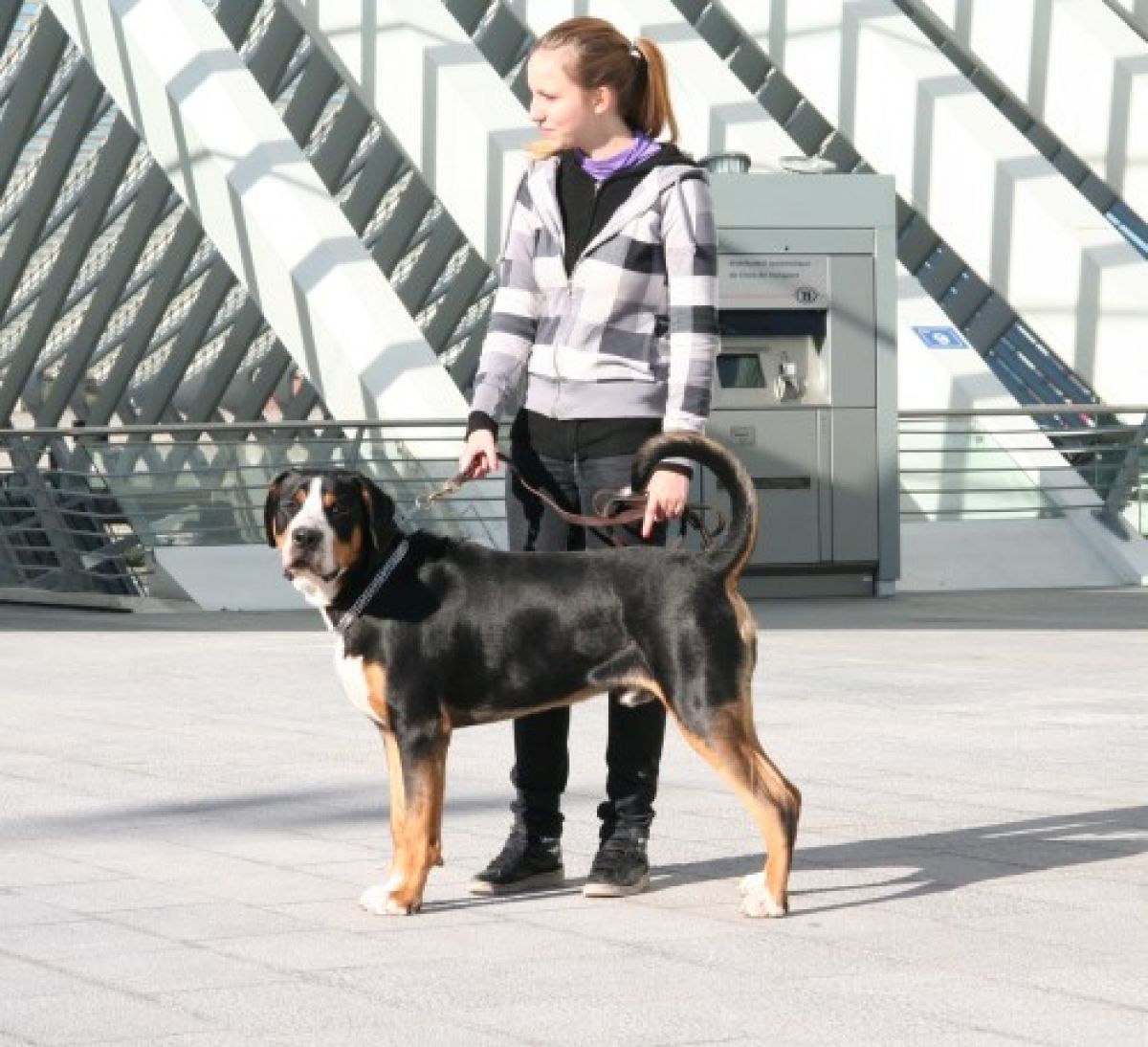 Dortmund expo w.e. 11/12/13 - October 2013
During this W.E. in Dortmund Darius v.d. Ostrauer Schlossinsel
obtained the last necessary CAC-AWARDS for the German Champ title.
By same occasion on Saturday Oct.12 / 2013 he obtained the last necessary
CACIB AWARD for the INTERNATIONAL CHAMP TITLE.
Please refer to Darius RESULTS PAGES for more details.
It was a very successful week end for my Darius and I thank very much
Dr. Hollensteiner and Mr. H. J. Gerhards for their fair judgment.